I've been creating and hosting affordable, well-designed websites in Seattle since 1996. I call my design service "3Hats" because I wear more than one; in addition to websites I do graphic design, photography, slide show presentations, original music, book design and other creative projects. — Marlin Greene

---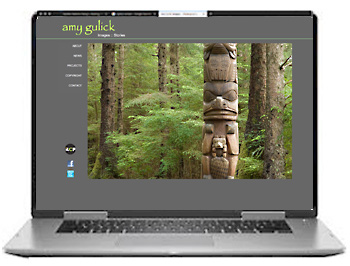 Not your cookie cutter web design!!
Current standards-based website development — each page hand-coded to be beautiful, usable, and search engine friendly. I do everything from database-driven sites to small business brochure sites. I can provide text content editing tools for clients who want them. My web coding toolkit includes PHP, Javascript, MySql, CSS and HTML.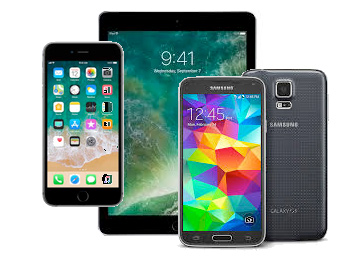 Responsive design means a web page will rearrange to look good on mobile devices as well as a desktop computer. Creating uncluttered and attractive web pages for large screens and small screens is the goal.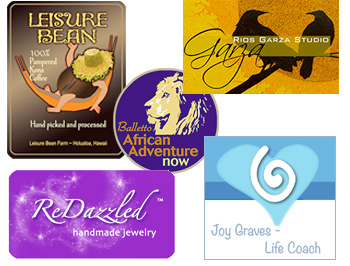 Creative Services include: Logos, Marketing Brochures, Product Labels, PowerPoint/motion graphics, Original Music for Presentations, and of course Photography. My creative services digital toolkit includes: Photoshop, AI, Keynote, and LogicPro X for music.
You can see a presentation with original music at this
Vimeo link
.
Complete Creative services for authors: Book Layout in InDesign, Book Cover design, eBook conversion. I can turn your Word document into an InDesign layout with separate chapters and accurate margins. Cover design is important. My experience with photos and graphics enables me to create an attention-getting cover for your work.



© Marlin Greene / 3Hats Design - all rights reserved